An Assisted Living Community
Where Your Independence Can Thrive
Daily Activities
Offered

Many of our activities at Hillcrest Senior Living are one-on-one to offer a variety of activities tailored to what each resident enjoys.
10:00 Morning Activity such as: Crafts, Hand Massages/Manicures, Pet Therapy, Church Service, Spa Days and Morning Stretch.



3:30 Afternoon
Activity such as: Baking, Bingo, Newspaper club, Social Hour, Happy Hour and Trivia.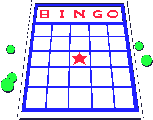 6:00 Evening Activity such as: Sensory DVD's, Card Games, Aroma Therapy, and Music.



On Saturdays,
we offer a Movie Night at 6:00pm.




For Resident Birthday's each resident will receive a small gift and cupcake on their special day.


On Special Holidays, we try to coordinate our Activities to match the special day.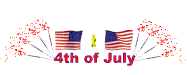 All Activities are subject to change, so please check on site for specific details.